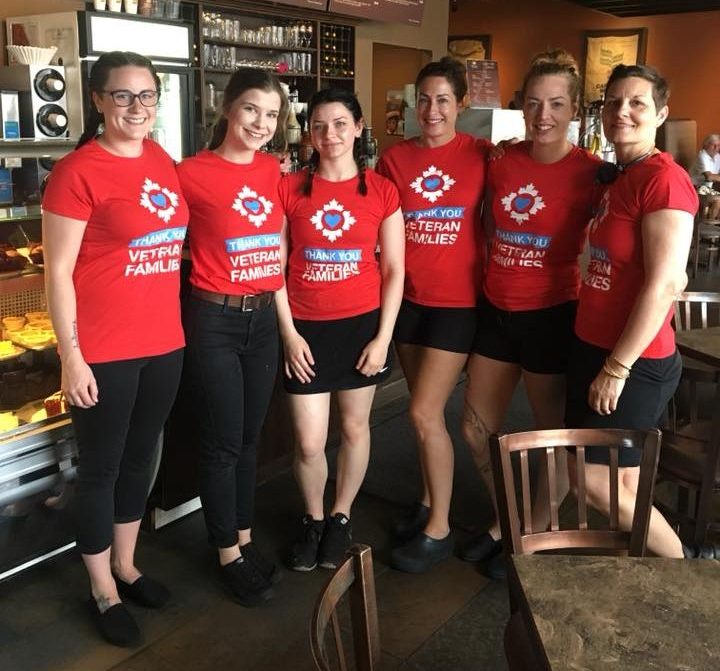 Twiggs Coffee Roasters has partnered with North Bay MFRC to give back to our Veterans and Veteran Families for their service to our country.
If you or a family member served or are currently serving in the military, Twiggs is offering a discount of 10% when you sign up for the Veteran Family Card.
To receive a veteran family discount card, contact Tina or Carrie at North Bay MFRC or visit northbaymfrc.ca/twiggs
Claim Your Discount, Today!